The Lakes of Lazio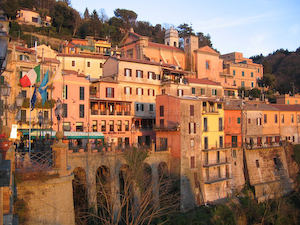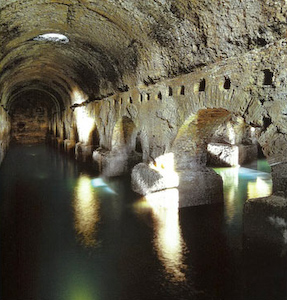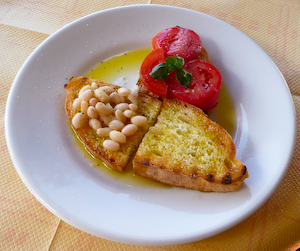 Lazio is a sleeper: everyone goes to Rome but skips the countryside. They're missing something.
Rural Lazio brings history to life like no other place on earth. Landscapes of classic beauty brim with remains of an ancient empire. Medieval castles and monasteries abound. Lively villages welcome the visitor with traditional food and warm hospitality.
And then there are the lakes. Crystal-clear Lake Bolsena, the largest volcanic lake in Europe, yields tasty fish for her many shoreline restaurants. Celebrated in Byron's poetry, tiny Lake Nemi is hidden and mysterious. Just a stone's throw away, Lake Albano occupies a deep crater overlooking Rome. Paths wind through forests, vineyards and olive groves, with breathtaking views and an abundance of Roman roads and ruins.
Join me next May for a week of walking, sightseeing and great food. We'll visit the Roman Ship Museum in Nemi, an extraordinary Roman cistern in Albano and Orvieto's subterranean labyrinth. The walks can be as easy or as ambitious as you like. With just four to six guests, everyone has a voice.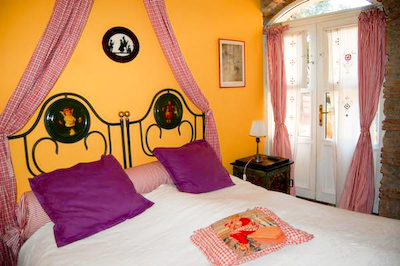 Food and Lodging
Some of my best discoveries in Lazio are places to eat! Family restaurants offer delectable local cuisine and wine in a friendly setting — a wonderful way to relax and savor the day's activities. For accommodations I've chosen comfy B&Bs with home-style hospitality in the towns of Nemi and Orvieto. A good night's sleep and a delicious breakfast await you.