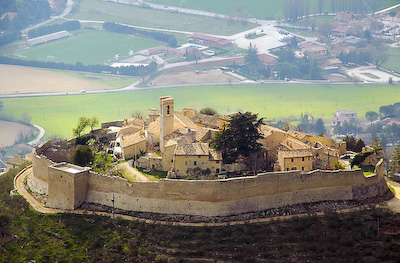 A day of invigorating walks. A delicious evening meal. And the final ingredient for a perfect day: stunning accommodations.
Here are three of my very favorite places to stay. Each offers striking old-world ambience, welcoming hosts and abundant comfort. Pick one, and let me plan an excursion tailored to your interests. You can count on great meals and wine, and of course, marvelous walks.
With just four to six guests, your trip is made-to-order and your experience of Italy is very personal.
Drop me a note and let's see what we come up with.