Trip Idea 1:
May in the Lepini Mountains
Seven days • Book by 28 February
1450 Euros per person (about US$1970) for a party of four with double room occupancy. Includes all meals and lodging for seven days & nights, daily guided walks, and pickup/return to Rome. Excludes air fare to Rome. Lodging in a historic hotel and a charming B&B; reduced-price rooms are available in a pleasant hostel setting (private rooms with bath).
The Lepini Range is just an hour southeast of Rome but feels like another world. Ancient towns cling to limestone cliffs with sweeping views of the coastal plain and the Mediterranean. Locals live side-by-side with Roman temples and striking medieval churches unknown to tourists. The imposing Caetani Castle dominates Sermoneta (below); fortified towers guard roads built before Romans times. We'll visit two twelfth-century monasteries with elegant Cistercian architecture, and explore Roman Norba – once a flourishing settlement with temples, paved streets, cisterns and baths, now in picturesque ruins overlooking the verdant Gardens of Ninfa. more details
Write to me with questions or to start planning your trip
• book May trips by 28 February • optional days in Rome can be included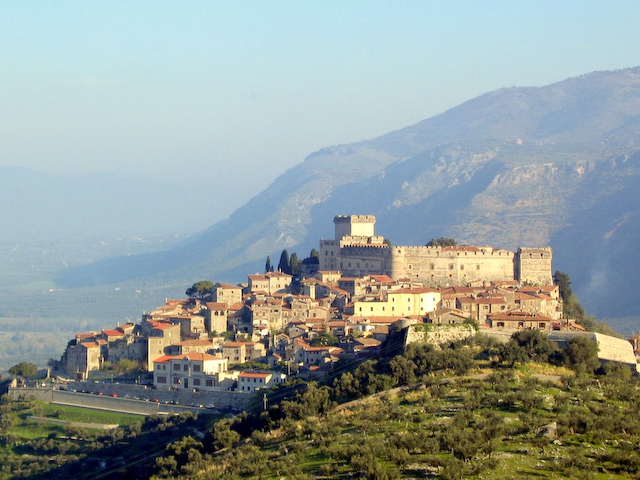 Sermoneta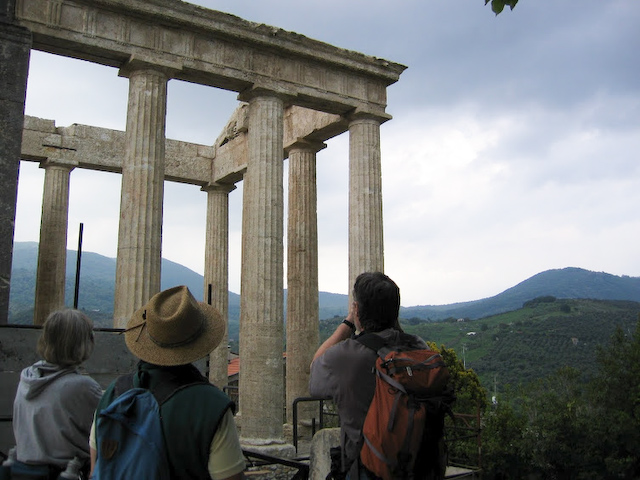 Roman temple, Cori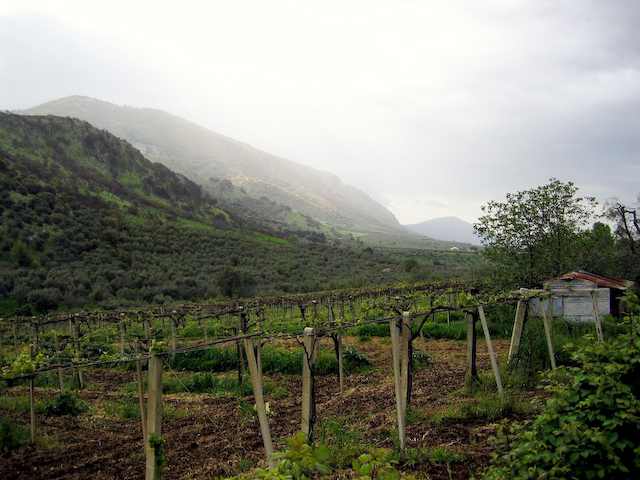 Vineyard on trail to Sermoneta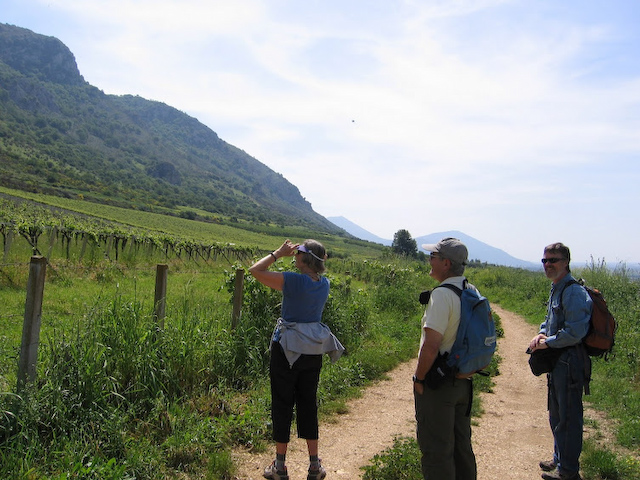 Walking to Sermoneta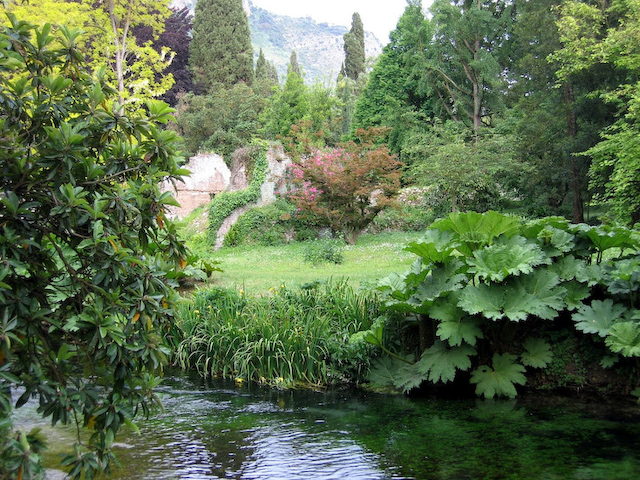 Gardens of Ninfa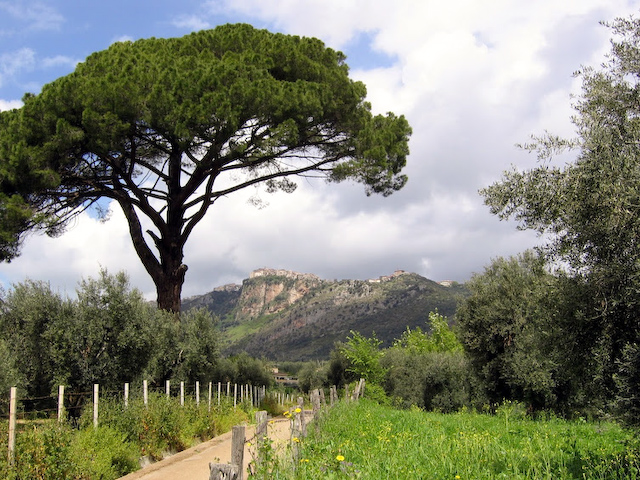 View of Norma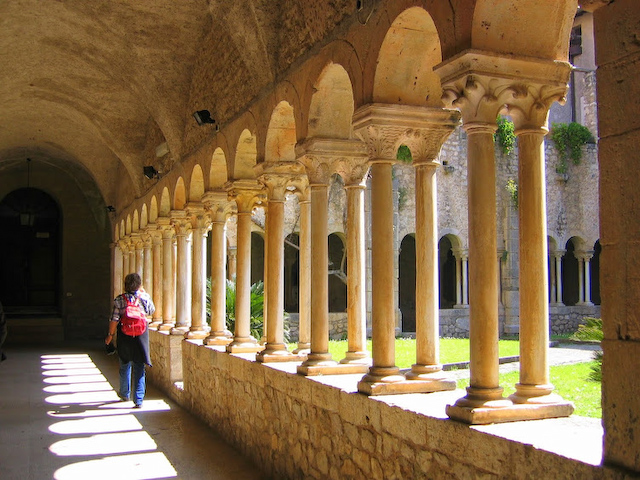 Valvisciolo Abbey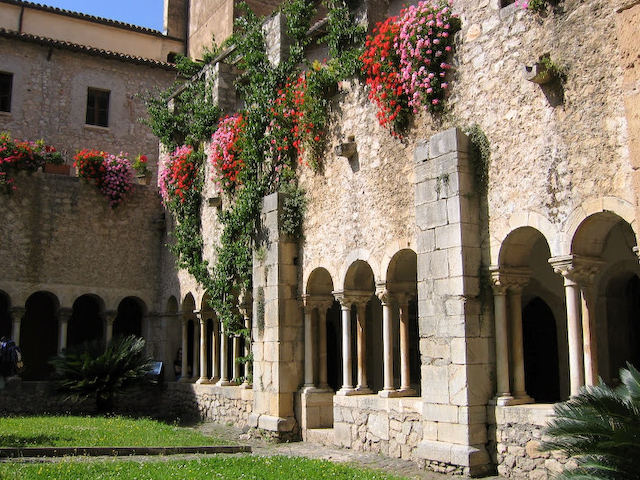 Valvisciolo Abbey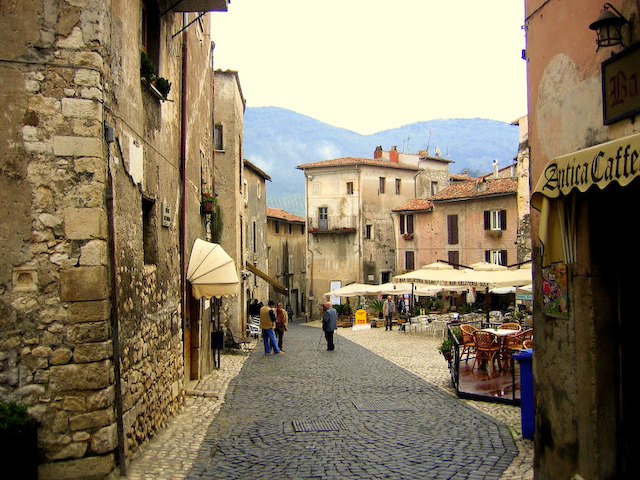 Sermoneta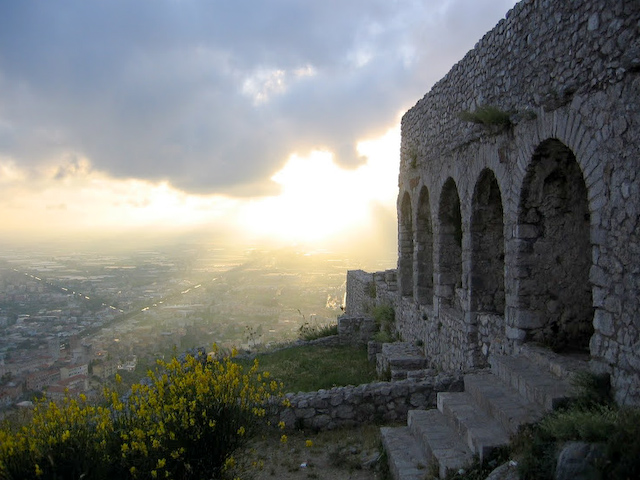 Temple of Jupiter Anxur, Terracina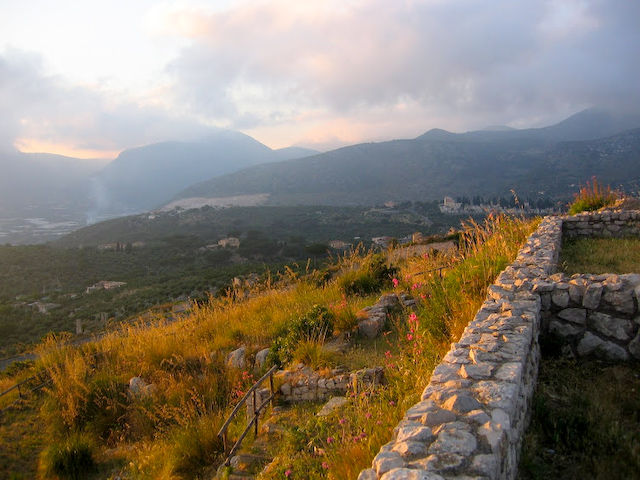 Ausoni Mountains from Terracina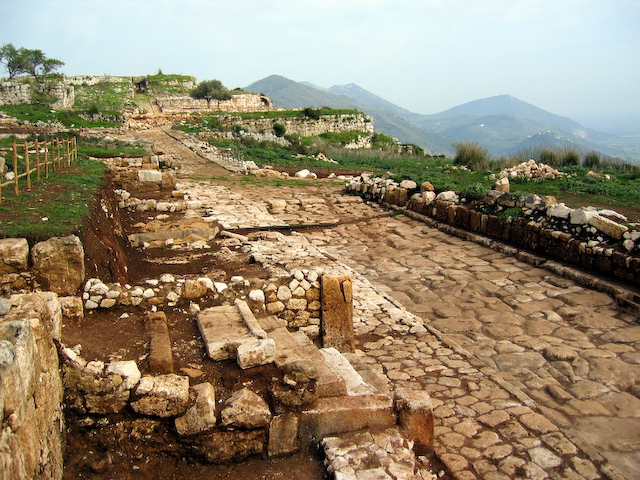 Roman street, Norba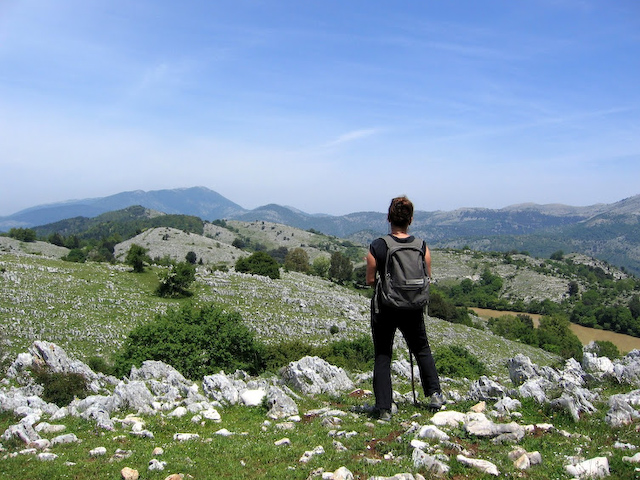 Walking to Bassiano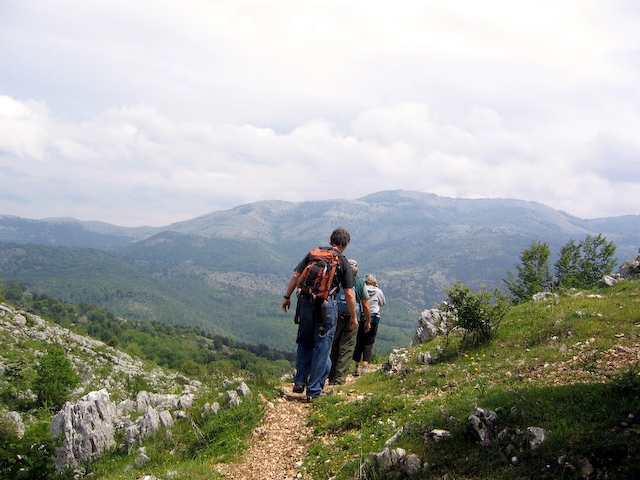 Walking to Bassiano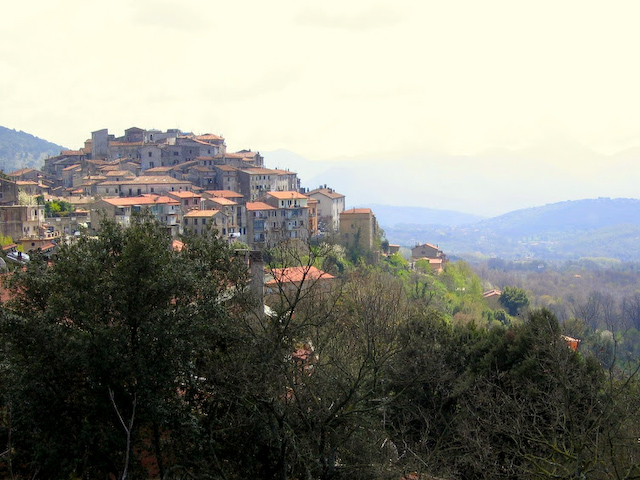 Bassiano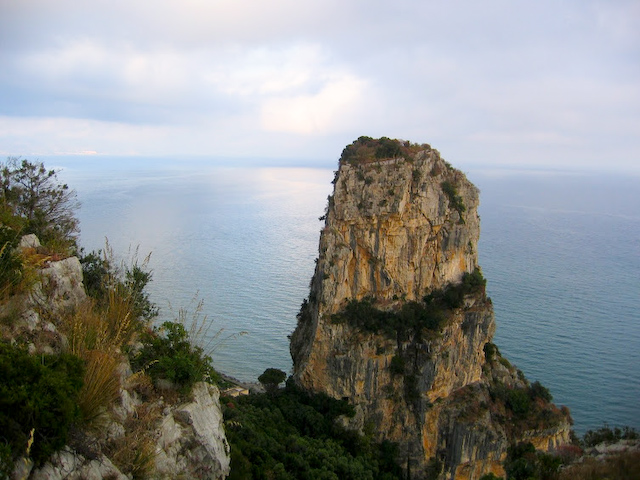 Bay of Fondi from Terracina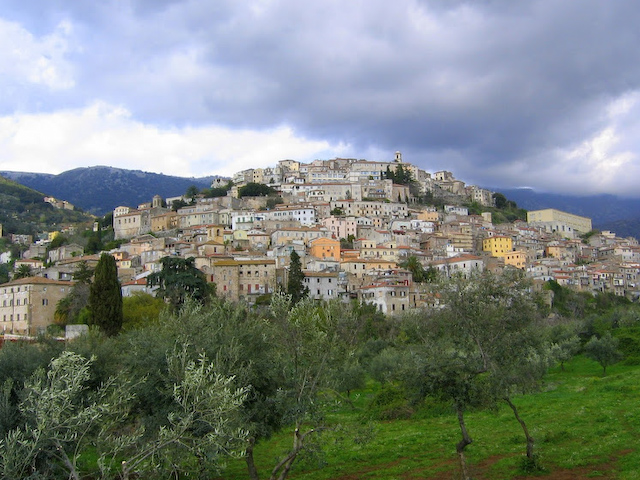 Cori