13-19 October 2013
Treja Basin
Six days • Book by 30 June
Price: 1300 euros per person (about US$1700), double occupancy. Includes daily guided walks, lodging and meals for six days and nights, and transportation to and from Rome. Single supplement 20%. Excludes air fare to Rome.
Ruggedly beautiful canyons and charming hilltop towns first strike the eye. A closer look takes you far into the past. Throughout history, this landscape has witnessed pivotal developments that shaped European civilization. The precocious Etruscan and Faliscan peoples thrived here, trading with the Greeks and building urban centers with great art, architecture and advanced technologies. The Romans built two major roads which survive in impressive tracts. Tradition holds that King Charlemagne lodged in Sutri on his way to Rome to be crowned Holy Roman Emperor, and met the youth Orlando, who would become his faithful paladin. Powerful feudal castles arose to secure the territory in the tenth century, and early foreshadowings of the Renaissance began to take shape at Santa Maria ad Rupes, one of Europe's earliest monastic communities.
We'll enjoy delicious meals in my favorite restaurants, stay at the beautiful Palace Hotel Relais Falisco and meet gifted artist Justin Bradshaw.
For more information see Newsletter 14 or write to me.
• book by 30 June • optional days in Rome can be included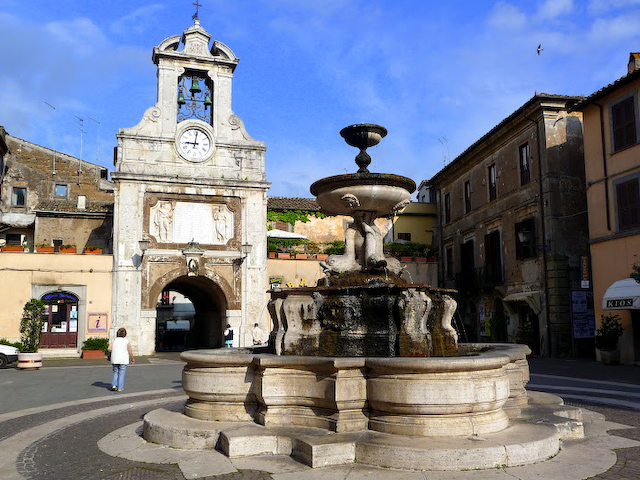 Piazza, Sutri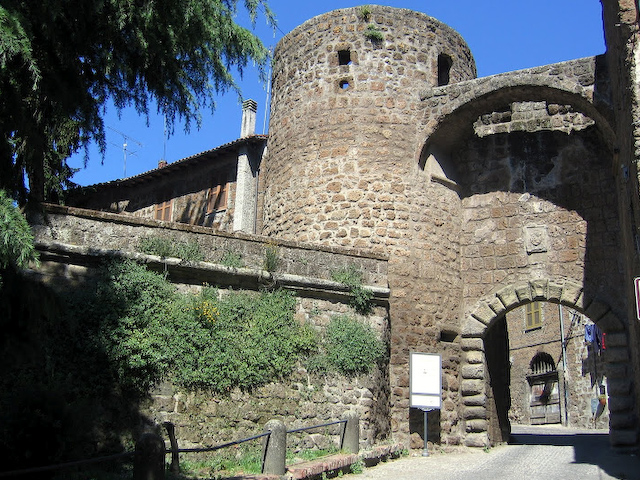 Town gate, Sutri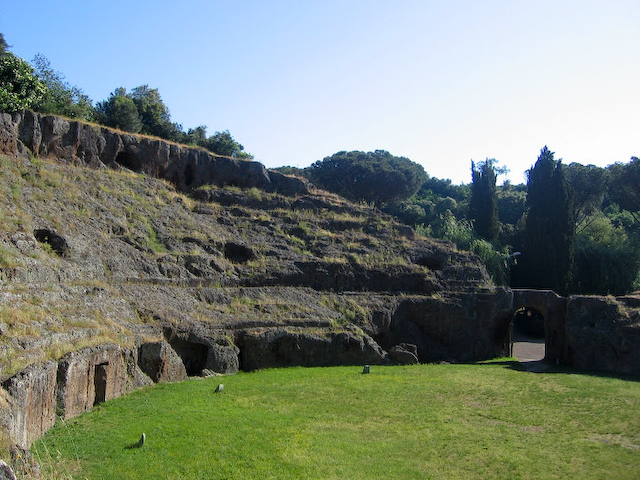 Ancient amphitheater, Sutri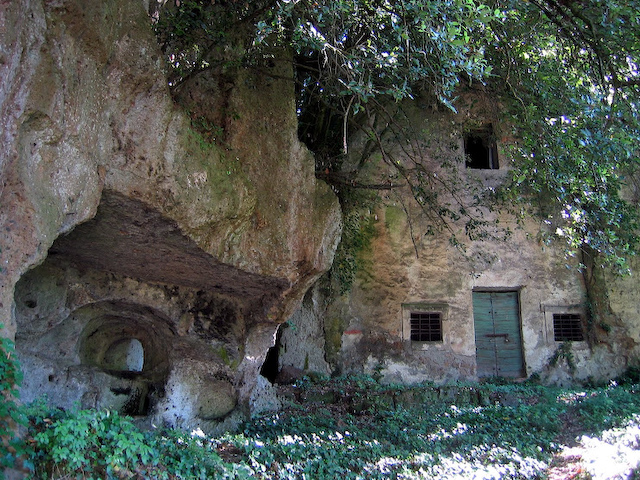 Tombs, Sutri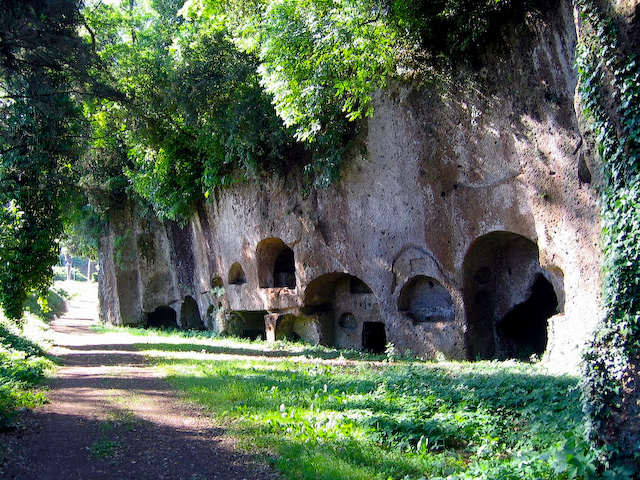 Tombs, Sutri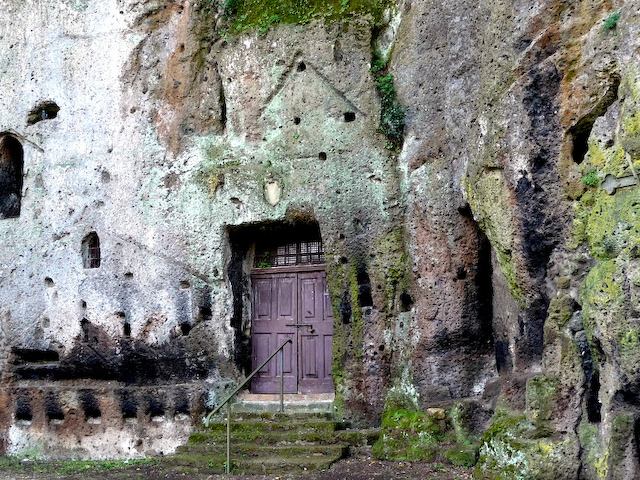 Mithraeum door, Sutri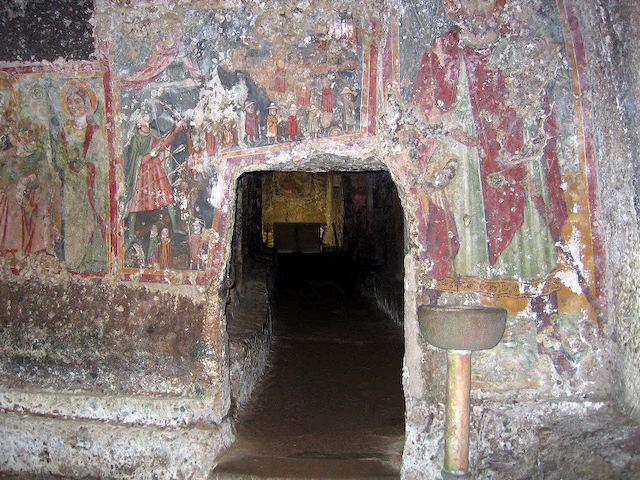 Mithraeum, Sutri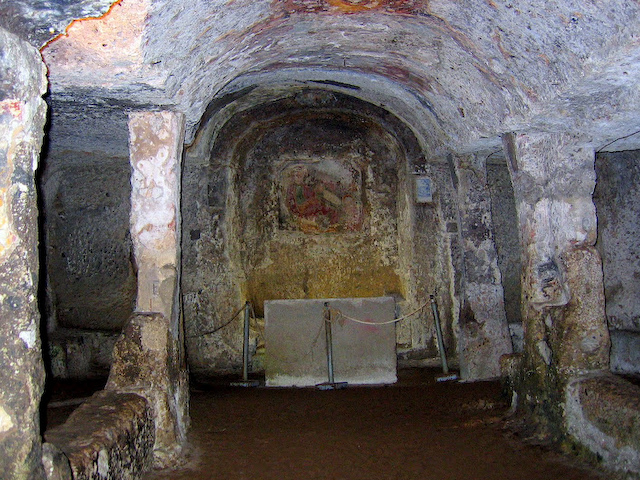 Mithraeum, Sutri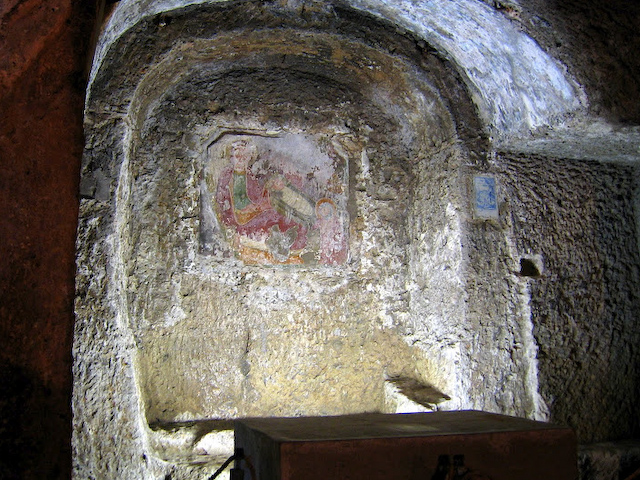 Mithraeum, Sutri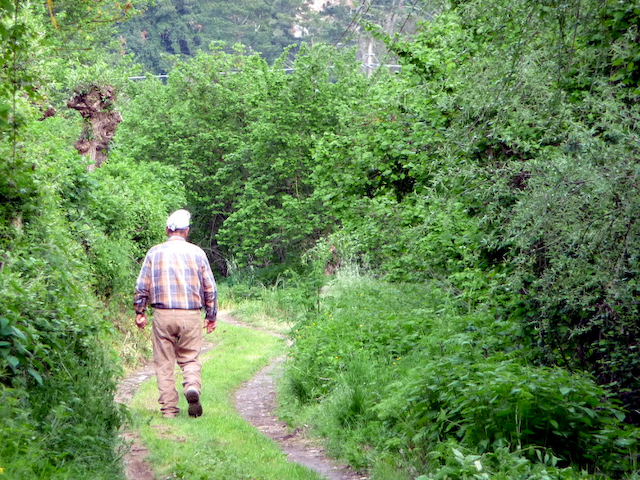 Farmer, Sutri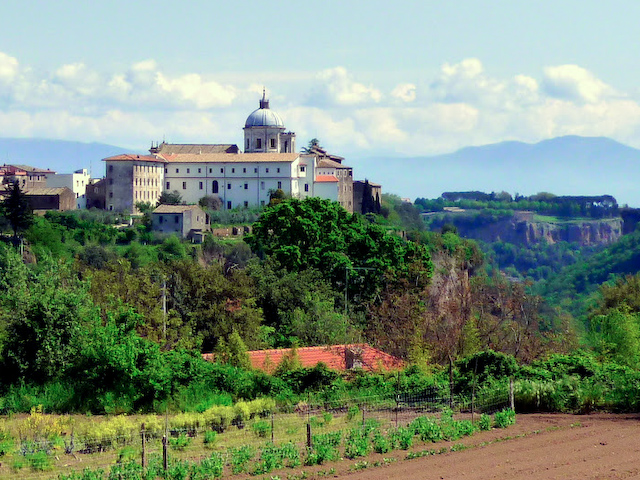 Nepi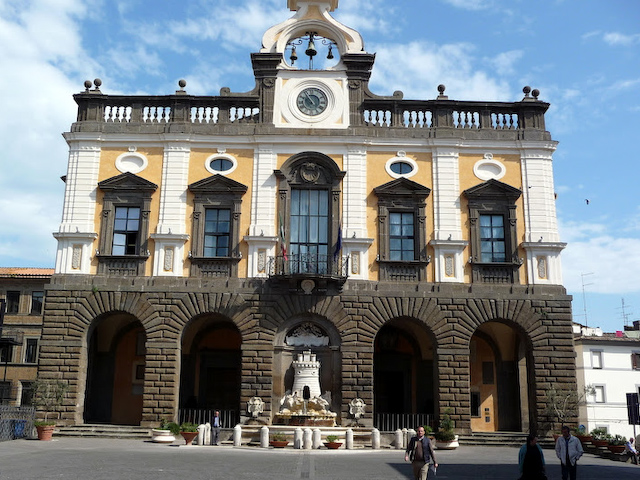 Piazza, Nepi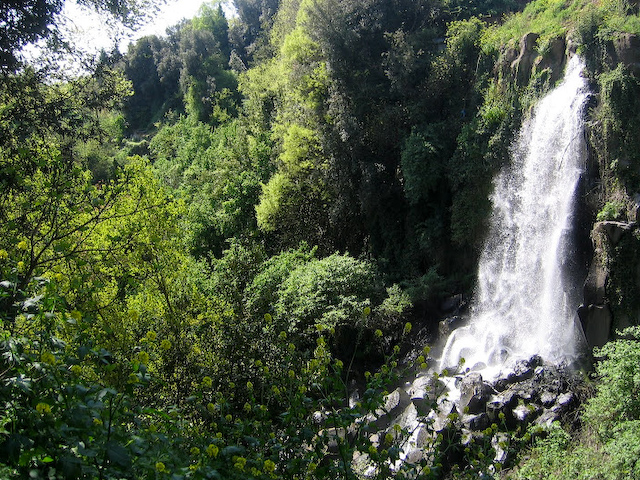 Nepi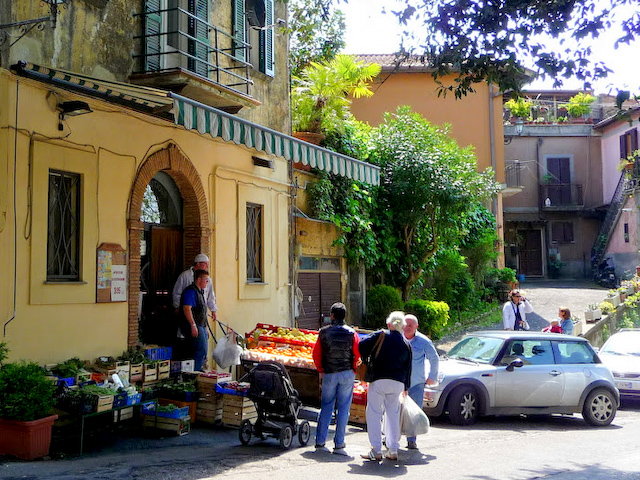 Nepi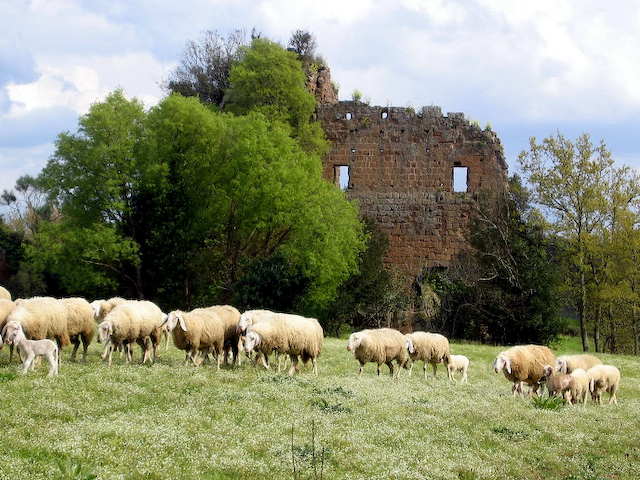 Castel d'Ischia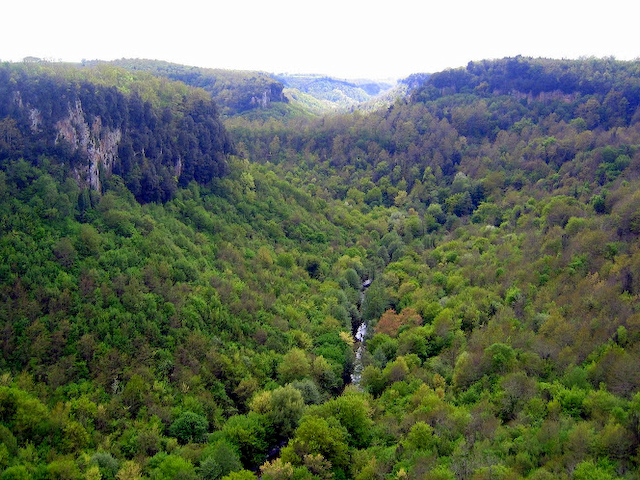 Treja gorge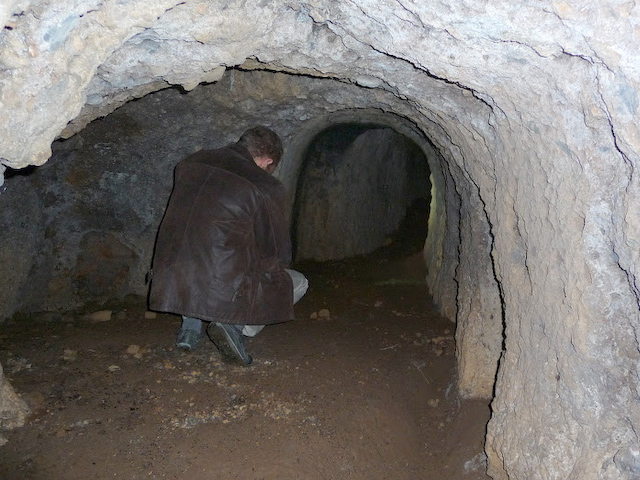 Etruscan water tunnel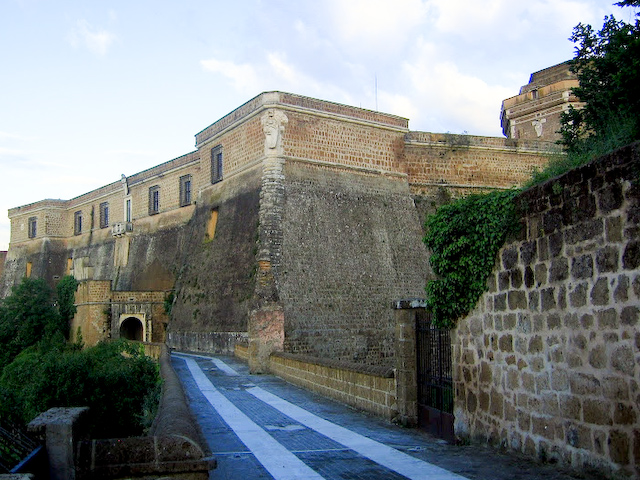 Fortress, Civita Castellana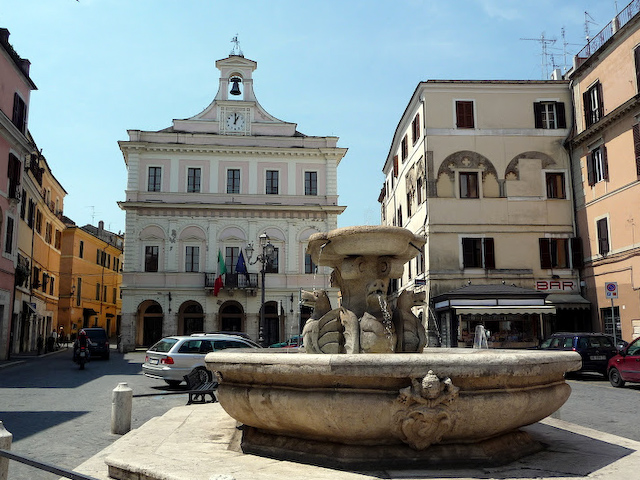 Piazza, Civita Castellana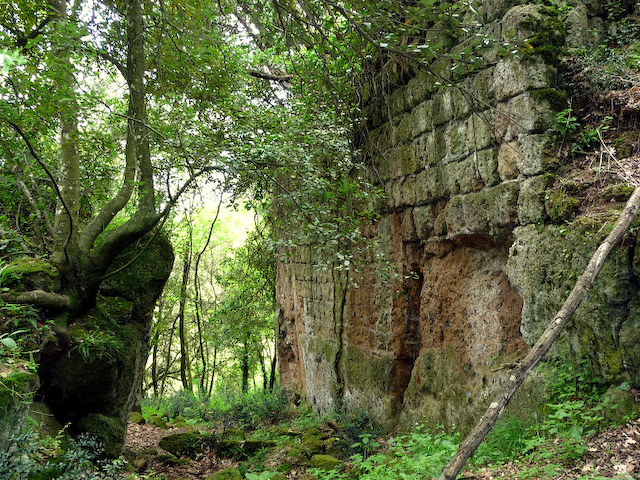 La Torre dell'Isola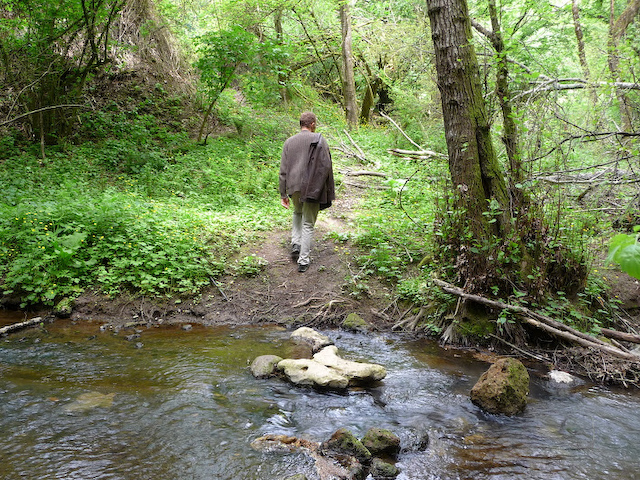 Below La Torre dell'Isola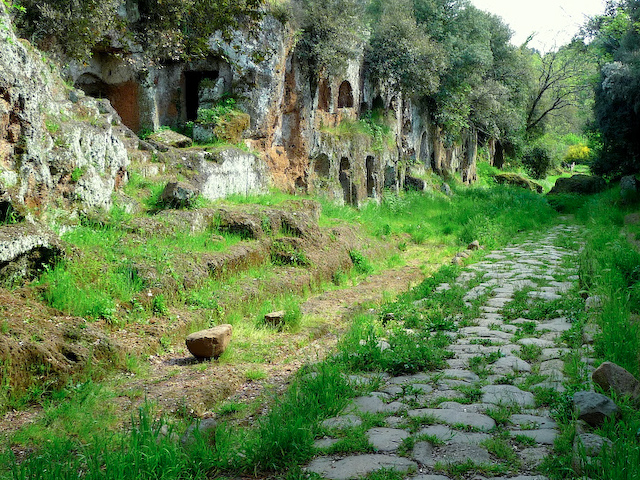 Via Amerina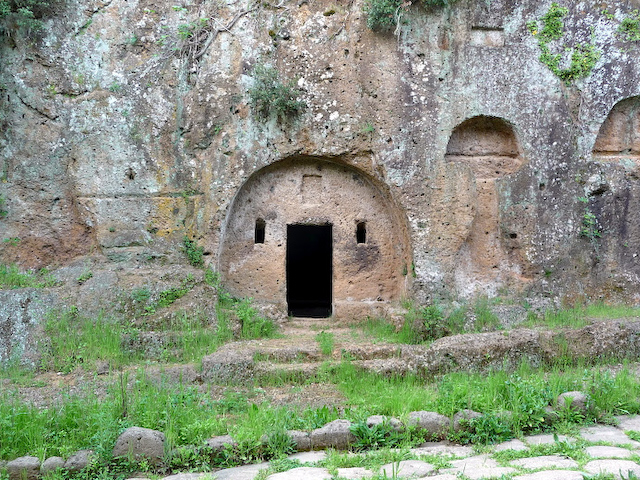 Tombs, Via Amerina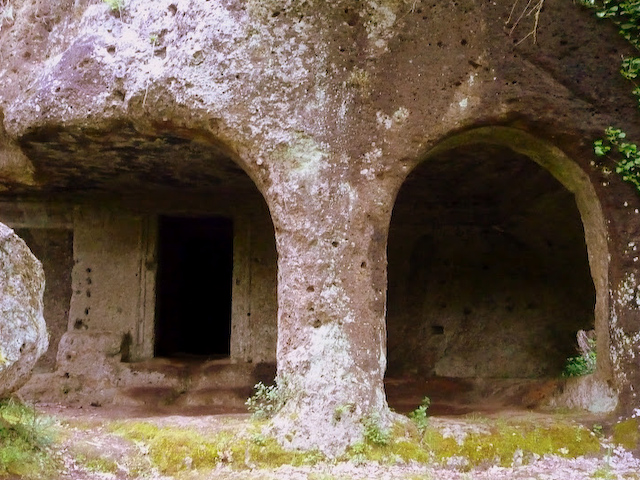 Tombs, Via Amerina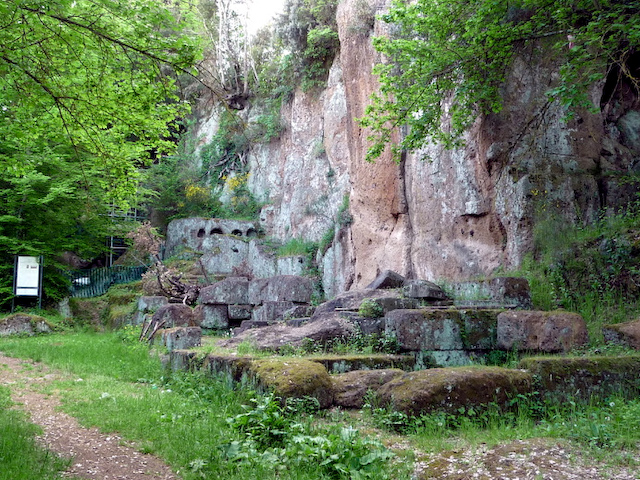 Via Amerina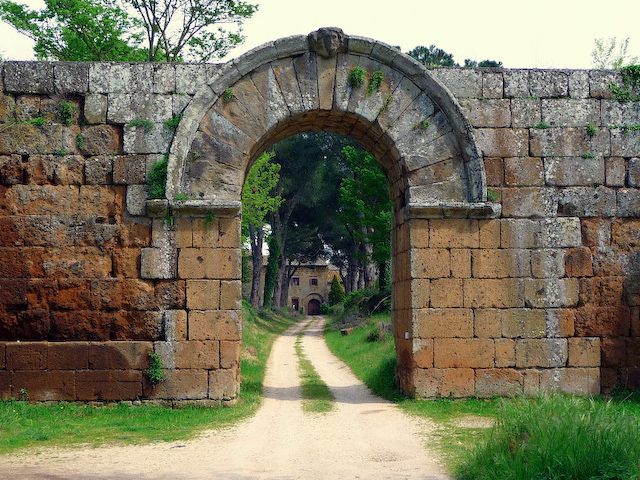 Roman gate, Falerii Novi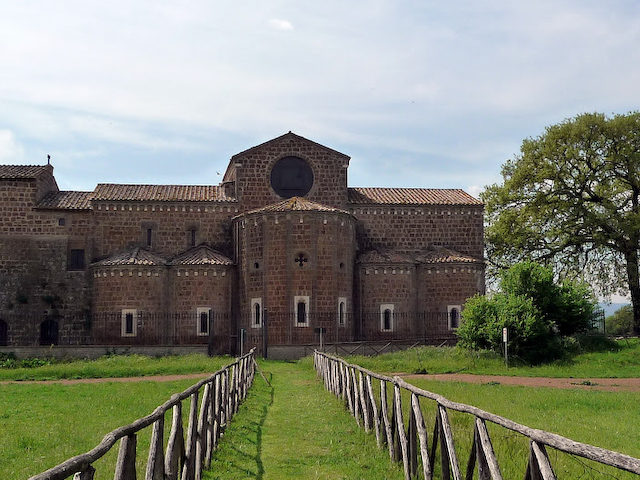 Medieval church, Falerii Novi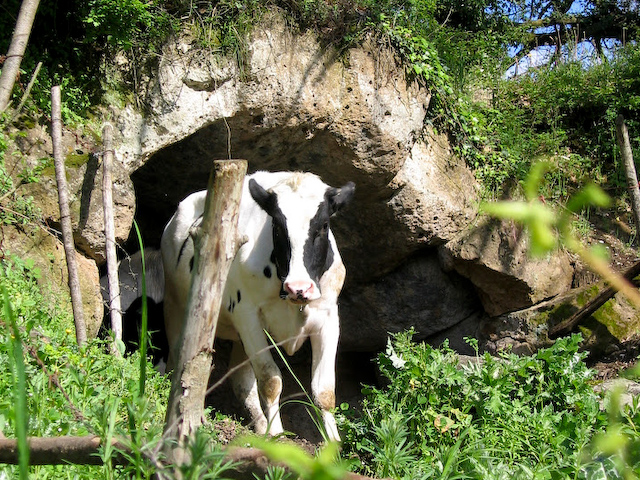 Via Flaminia, Civita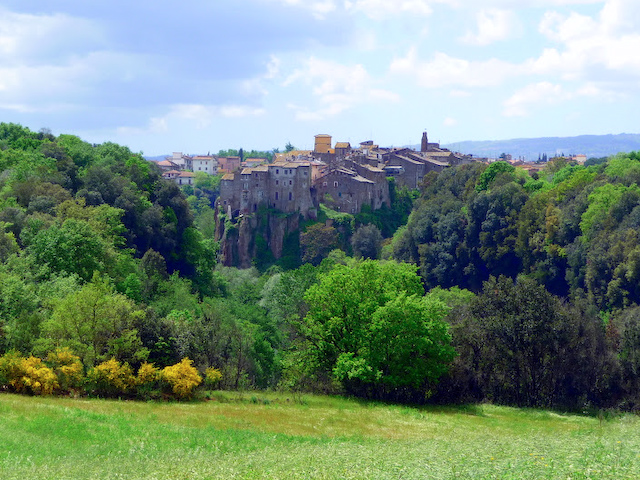 Corchiano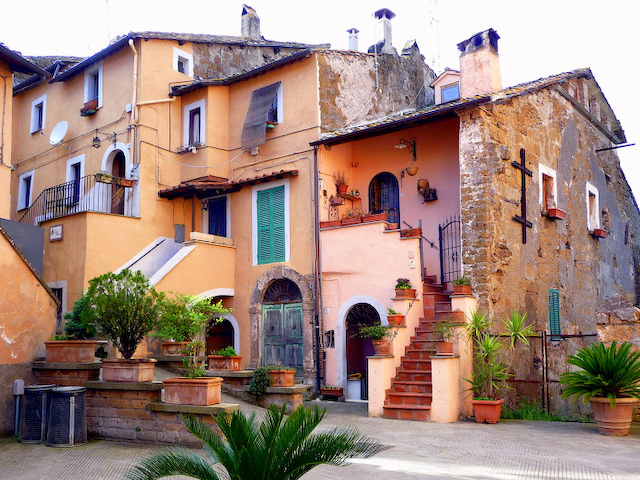 Corchiano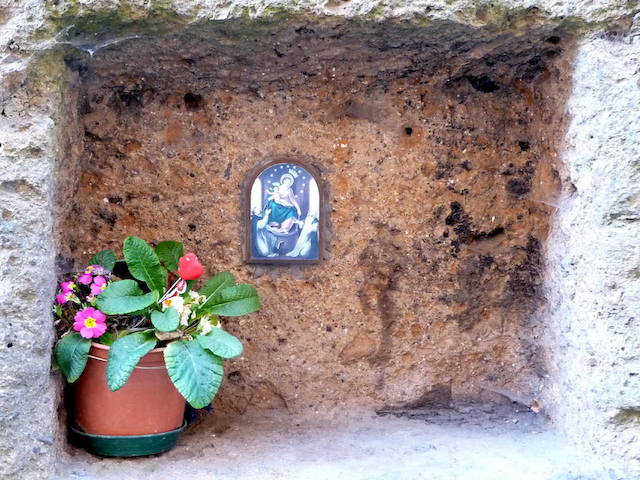 Corchiano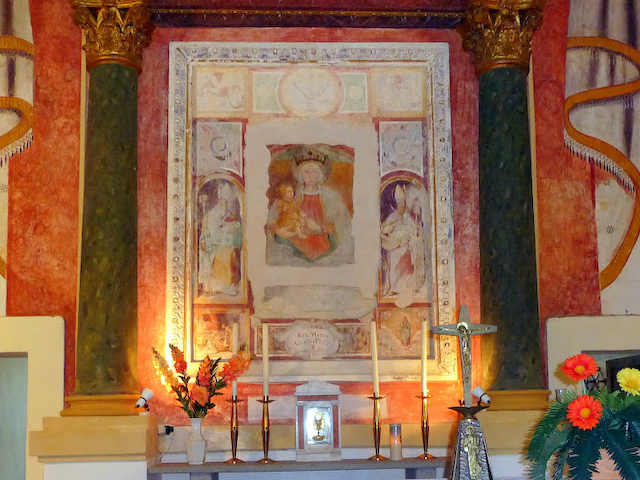 Church, Corchiano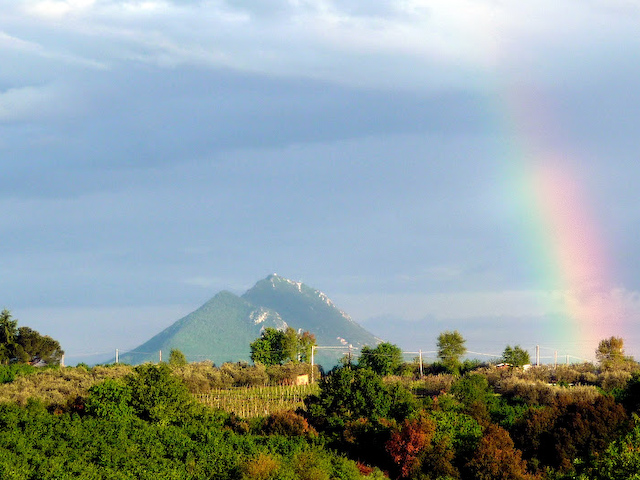 Mount Soracte