The Valley of Umbria
a seven-day walking trip in the land of Saint Francis
Dates by arrangement - write to me
A week of scenic walks, vibrant history, and the renowned food and wine of Umbria.
From Spoleto to Assisi, the valley is surrounded by picturesque hill towns, towers and small castles. They were built to guard something much older: the Roman Via Flaminia, principal route from Rome to the northern Adriatic. Today the region is home to orchards producing Umbria's prize-winning olive oil, and vineyards offering celebrated wines like Sagrantino di Montefalco. Scenic paths wind through the hills and valley.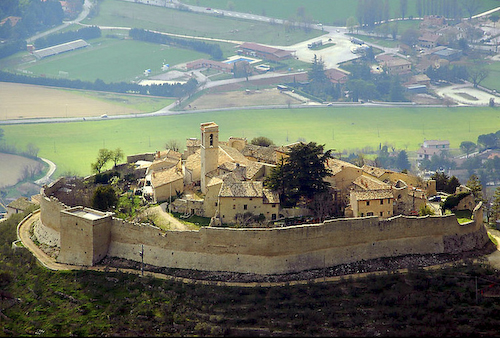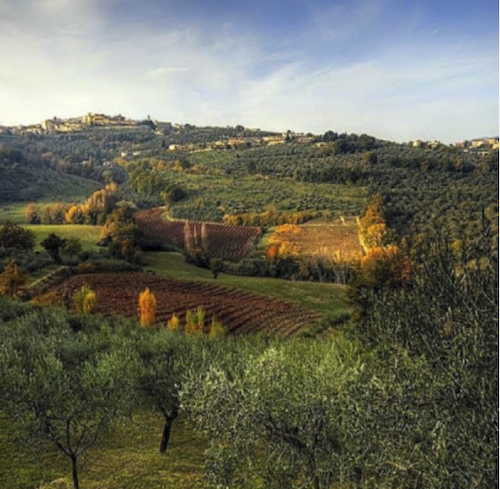 Our week will include visits to the colorful medieval towns of Spoleto, Assisi, Montefalco, Trevi and Spello, and the ancient Spring of Clitumnus, celebrated by poets from Virgil to Byron.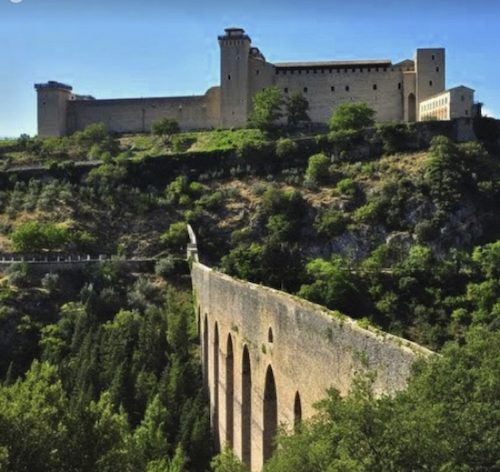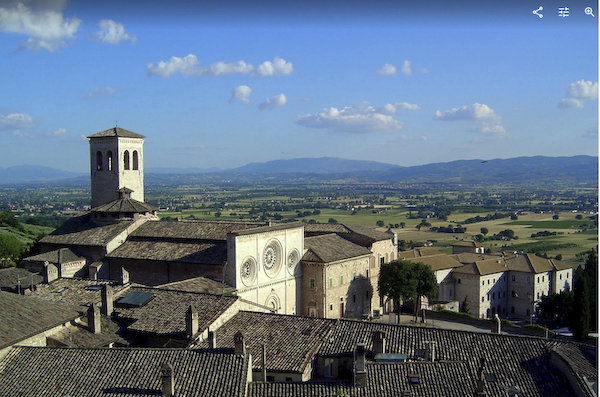 The Valley of Umbria
Cost: 2300 to 2800 Euros per person depending on group size (double occupancy; add 15% for single). Includes daily guided walks (typically 5-8 miles), all meals, wine, lodging, transportation and site admissions. Excludes flight cost.
Price in US Dollars calculated at time of trip.
More details in Newsletter 19
Write to me with questions or to book your trip.